Memento Case  [形見箱]
This is a container for placing remains or personal effects
遺灰や形見を納めるためのケース。
Design concept :
Taking the full advantage of the exquisite quality of optical glass and its optical effects, it is designed to house a reminder of the deceased, providing a new method of remembrance.
光学ガラスの精緻な素材の力と光学的効果で、納められている品と特別な向き合い方が出来るように意図している。
Characteristics :
Consisting of a container and a lid, it is entirely made of optical glass. The frosted finish hides the details of the content, leaving only the slightest hint of its presence. Through small prisms arranged in the center of the back of the lid, the content is revealed if seen from the right angle due to the refraction of light. Looking through the prisms change the sense of distance to the content and the limitation of the angle with which the content can be seen creates a very personal ritual to remember the deceased.
蓋と本体からなり、すべて光学ガラスで出来ている。側面の磨りガラス状の加工により、納められている品が直接的ではなく、気配として感じられるように仕上げられている。また蓋部裏面の中央に小型のプリズムが複数張り込まれており、プリズムの屈折の効果を利用し、特定の角度からのみ内容物が観られるようにしている。プリズムを通して見ることで直接見るのとは違った距離感が生じ、見える角度を限定することで特別な形見との対し方が生まれる。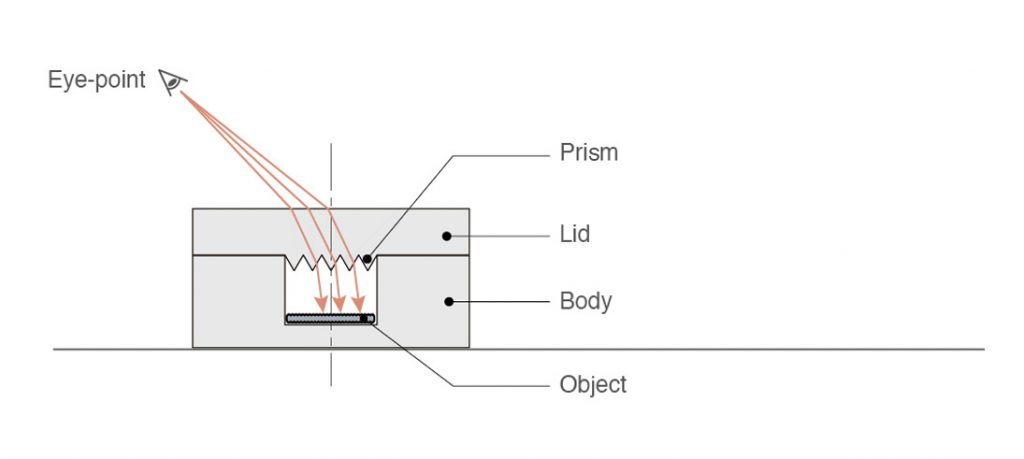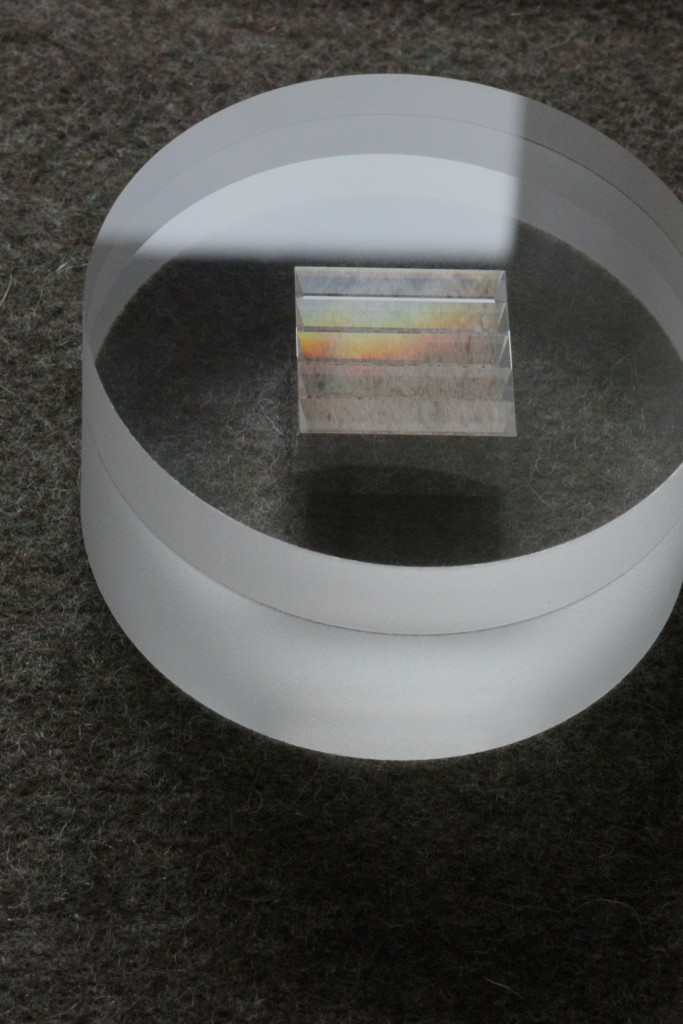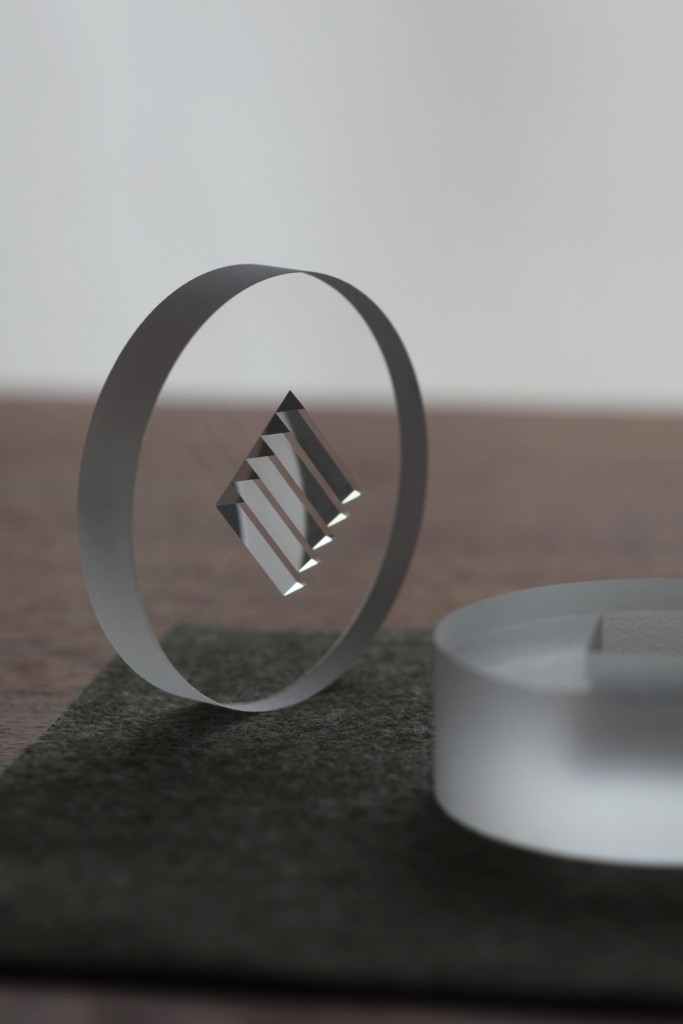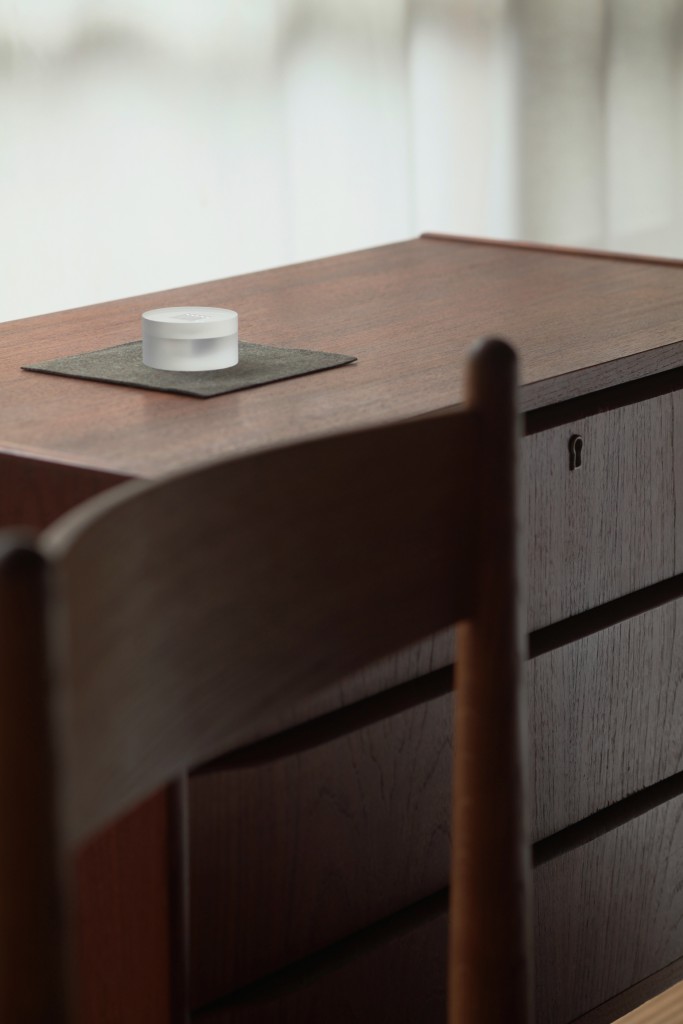 ---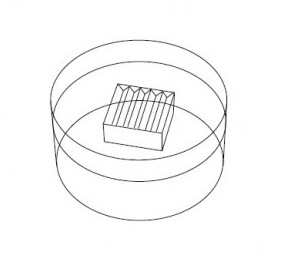 Memento Case  [形見箱]
Size : W60 x D60 x H30 (mm)
Material : Optical Glass Memento Case | FN-GMC-01