Our goals and philosophy
めざすもの
Magical qualities of light and optical effects
光学的効果と光の神秘性
Light has a powerful connection with the human mind in various ways. The light through optical glass possesses special properties; an absolute clarity that leaves us with a sense of profound silence; and images formed by reflection and refraction of the light feel curiously distant and detached, inducing a different experience from that of physical distance. We aim to deepen our understanding of the magical qualities of light to create compelling and relevant products that resonate on an emotional level.
光は、様々なかたちで人の心と深く結びついていることが分かります。特に光学ガラスの光には、高い透明性に限りない静寂を感じたり、反射や屈折によってつくられる像に物理的な距離とは違った隔たりの不思議さを感じます。このような光の神秘性を探りながら、根源的で人の心と共鳴するものづくりを目指しています。
New Japanese craftsmanship
新しい日本の手仕事。
In the production of optical glass products, numbers of delicate processes performed by hand stand between raw materials and finished products. We see our work as a form of craft involving a great deal of handwork, despite the processes being industrial. We appreciate and believe in the power inherent in objects that have been carefully and painstakingly crafted, essential in incorporating the spirit of being here and present into our products.
光学ガラス製品は、ひとつひとつ人の手を経て製品となります。工業的なプロセスではありますが、極めて手仕事的な性格が強く、手間の掛かる「人の仕事」であることを意識しています。時間をかけ精度を求めて丁寧に作られるものに宿る力を大切にし、「いま」「ここ」にある精神性を体現していくことを目指します。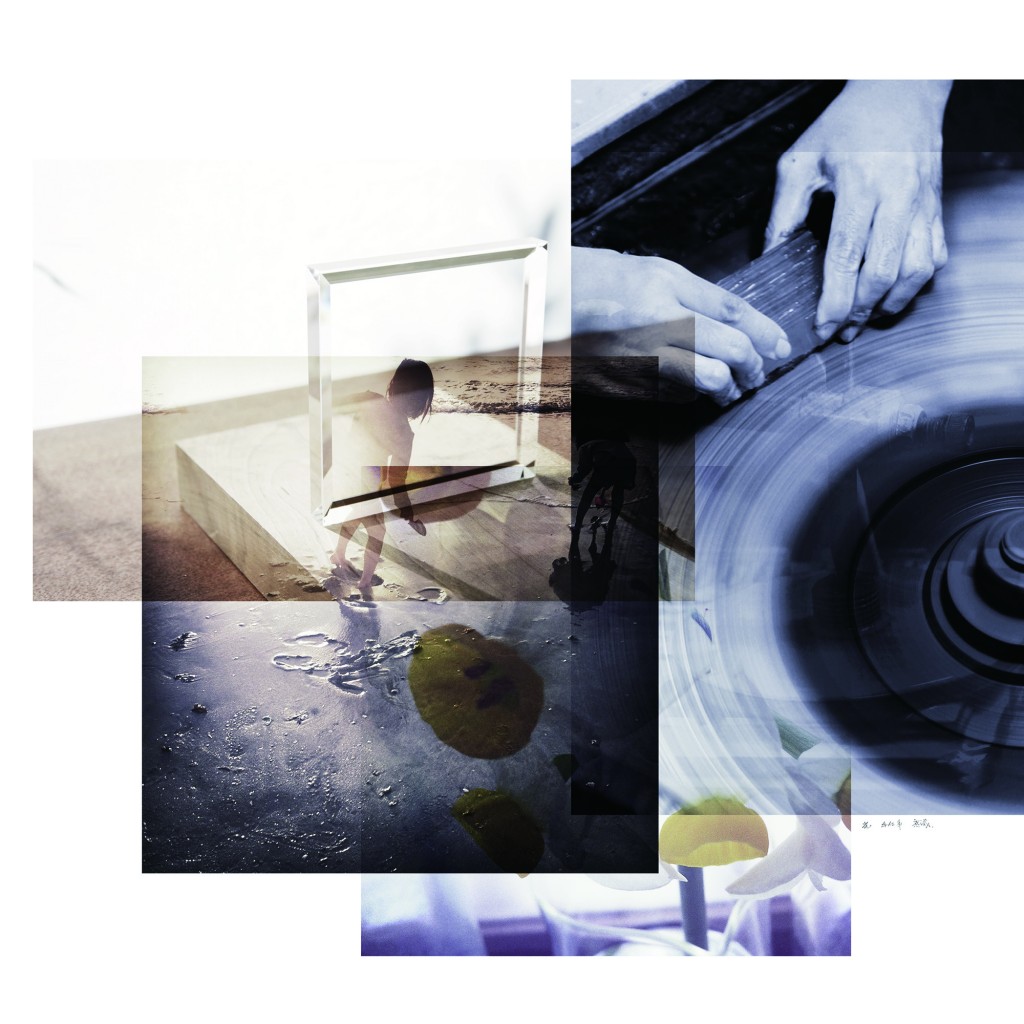 Inspiring products
意識のプロダクト
We seek ways for people to come alive and reclaim the potential in their lives. We create and go beyond, advancing towards a higher goal of developing a new frame of mind. We challenge ourselves to design products that elicit positive emotions; by offering the thrill of discovery; by encouraging to take up a simple, daily habit that can help you align yourself with your own internal rhythm; or by giving a glimpse of another world that exists parallel to our everyday lives.
生命が生き生きとあり、人間が本来もつ力を取り戻すための方法を考えています。ものを創造しながら、ものを超えた新たな意識をつくることを目指します。小さな発見に心を躍らせたり、毎日の何気ない習慣が一日の心のリズムを整えたり、日常と並行にある別の世界を気づかせたりと、人々の意識に作用するプロダクトを作りたいと思っています。